Utrecht Region is a very popular destination for international students, and that means finding affordable student housing can be a real challenge. In the Netherlands, students usually do not live on the campus but in student accommodations elsewhere in the city or region which are typically mixed-gender. Nearly all residents have their own room, while they generally share kitchen and sanitary facilities. There are many options for arranging the type of accommodation that suits you best, but do make sure you start looking for a room as soon as your study programme is confirmed!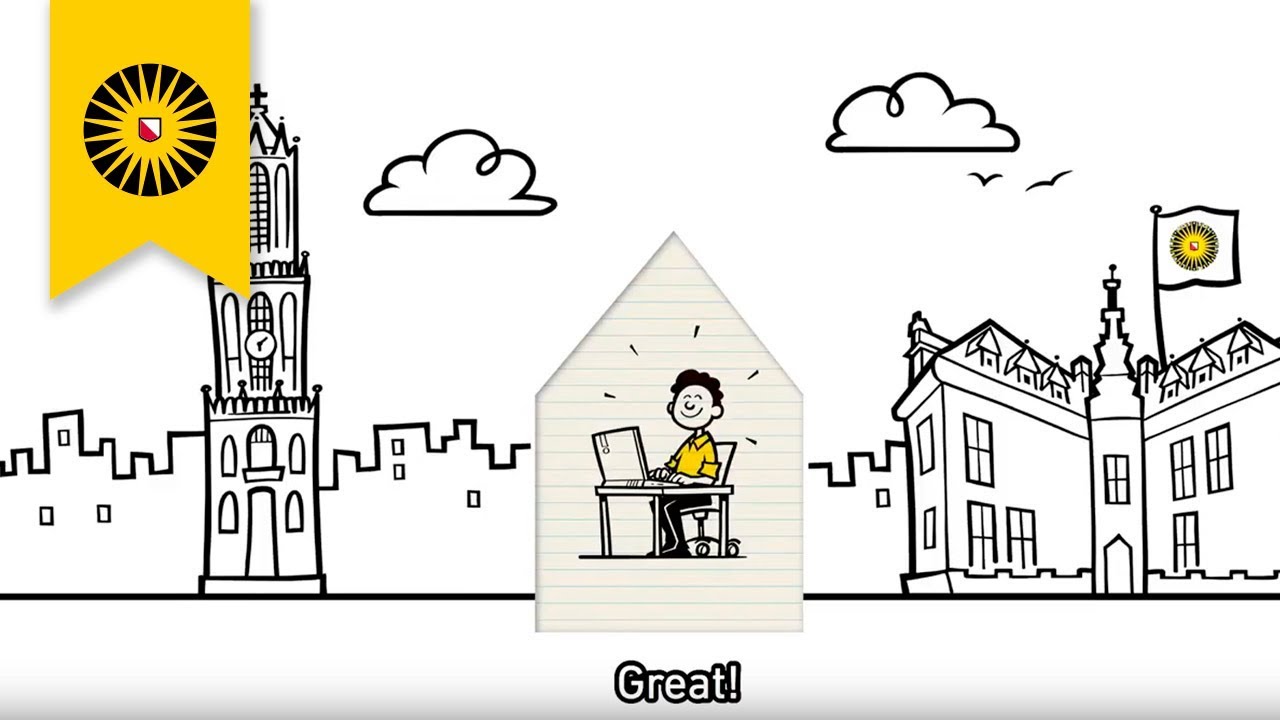 The basics
It is important to bear in mind the basics. For example, if you stay in the Netherlands for a continuous period of four months or longer, you must register at the local municipality. Those staying for less than four months need to apply for a short stay permit. Please contact the International Welcome Centre Utrecht Region for more advice regarding permits.
Be sure to check first whether your university can arrange accommodations for you. They may have arrangements with specific student housing organisations. Nevertheless, it is not mandatory to make use of the accommodation reserved for you, and availability is not guaranteed. Since places are limited and only available for the first year, it is still a good idea to explore the other available options. To get started, you could check de website of SSH, a service provider for student housing with 19,000 student accomodations in the Netherlands.
Keep an eye on the following
The housing market in Utrecht Region is tight, which unfortunately sometimes results in illegal practices. Internationals are an easy target since they do not know their rights and often do not speak Dutch. To prevent fraud, make sure to learn more about tenancy rights and contract details before signing your first rental contract, or ask the International Office of you university for help.
Major points to look for in a rental contract include:
The correct rental price, and whether it includes service charges, energy bills, and local taxes such as property, trash disposal, and sewage taxes.
Deposit; 1-2 month's rent is normal.
Duration of the contract: most contract are fixed for one year with a notice period of one month from either party. However, there are special rental home especially for expats so those contract might differ in length.
Who is responsible for maintenance and repairs.
Also make sure to ask the rental agency if they charge a mediation fee.
Useful links to find a home